Sunglasses not only enhance your style quotient but also protect your eyes from harmful UV rays. With so many lens options available, it's important to choose the right type of sunglasses to ensure proper eye protection. Sunglasses with polarized glass lenses are a popular choice among people who want crystal-clear vision and unmatched visual clarity. In this post, we will explore the advantages of glass lens polarized sunglasses and how they offer superior protection to your eyes.
1. Enhanced Visual Clarity
Glass lens polarized sunglasses
are highly effective in enhancing visual clarity, particularly in bright sunlight. Polarized lenses eliminate glare by filtering out light that has been reflected on non-metallic surfaces such as water or glass. This results in reduced visual discomfort and strain, leading to a better perception of colors and depth of field. Glass lenses offer greater clarity than other materials such as plastic, making them an ideal option for individuals who are particular about visual acuity.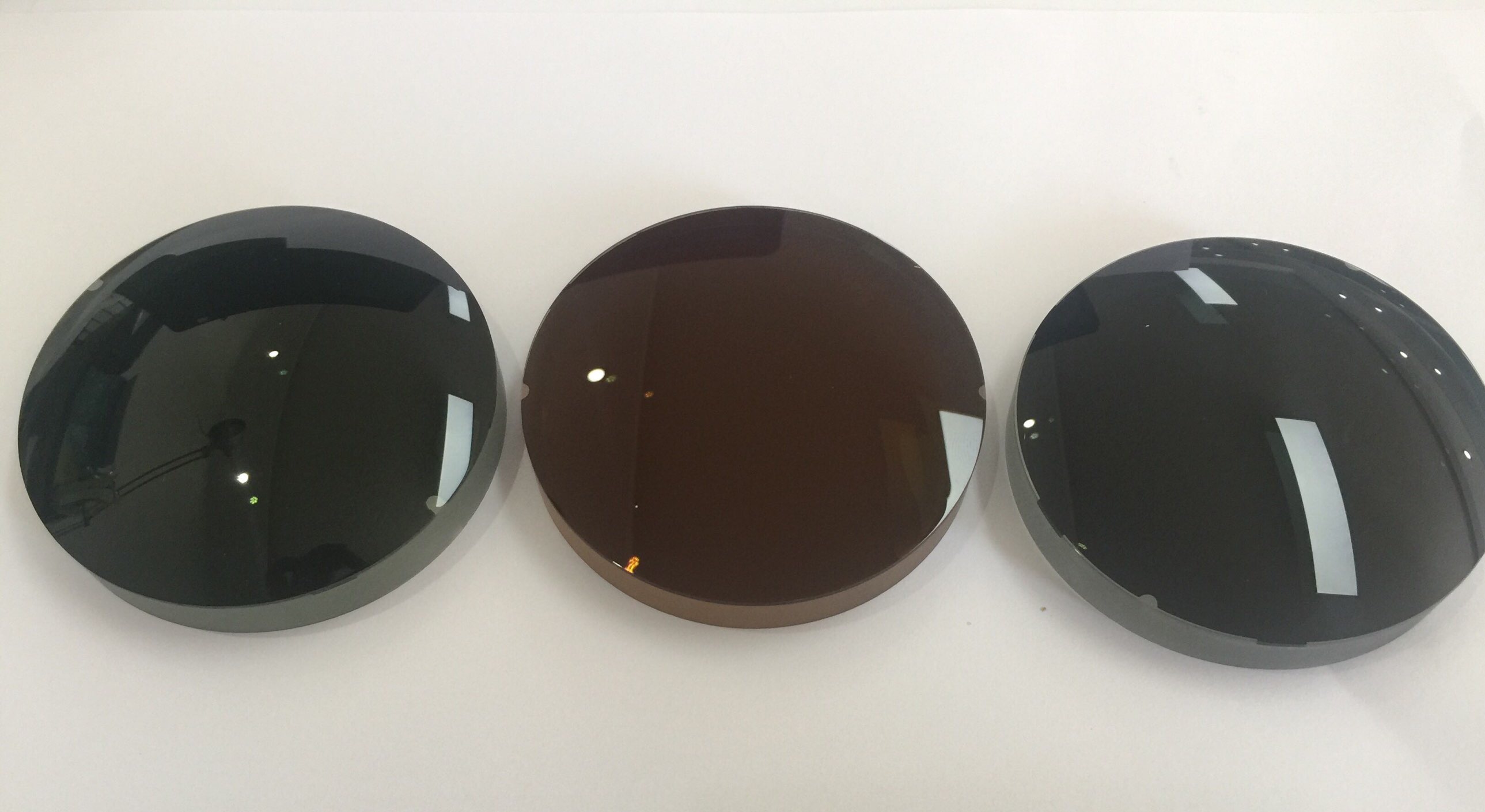 2. Improved Eye Protection
Glass lens sunglasses polarized to protect your eyes from harmful UV rays. The polarized nature of the lenses helps in reducing the glare that can cause eye strain and fatigue. The lenses filter out the harmful blue light that can cause damage to your eyes. Excessive exposure to UV rays can lead to a variety of eye problems such as cataracts and macular degeneration. Therefore, wearing polarized glass lens sunglasses is an effective way to protect your eyes from the damaging effects of sunlight.
3. Durability and Scratch Resistance
Glass lenses are known for their durability and scratch resistance, making them an ideal choice for individuals who lead an active lifestyle. Compared to plastic lenses, glass lenses are less likely to scratch when exposed to rough conditions. They also maintain their shape better over time and are less prone to warping or becoming misshapen. This means that you can use them for prolonged periods without worrying about the lenses losing their shape and compromising your vision.
4. Fashionable Design
Glass lens polarized sunglasses are not only functional but also fashionable. The timeless design of glass lenses makes them a popular choice among fashion-conscious individuals who want to make a statement with their eyewear. The clear and defined vision that they offer makes them a favorite among professional drivers and pilots. Their sleek and stylish design further enhances their visual appeal, making them a must-have accessory for any outfit.
In conclusion, glass lens polarized sunglasses are highly effective in protecting your eyes from harmful UV rays while also enhancing visual clarity. They offer unmatched durability and scratch resistance, making them an ideal choice for people who lead active lifestyles. Moreover, they are a fashionable accessory that complements any outfit with their timeless design. If you are looking for high-quality polarized glass lens sunglasses, contact us at Tel: 0086-755-86101899 or Email:
[email protected]
, and we would be happy to help you find the perfect pair of sunglasses that suit your style and protect your eyes.